Unless you were under a stone recently, you will have been aware that it was Mental Health Awareness Week and that several of the charities involved are calling for a change in the law, so that it becomes a legal requirement for organisations to have mental health as well as physical first aiders. Heather Beach from the The Healthy Work Company takes up the story…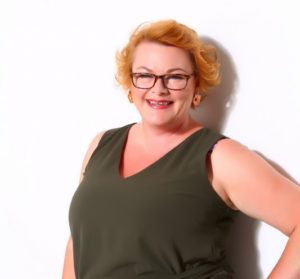 This is not a new idea, and was first tabled in 2016 by Norman Lamb MP and is now supported by him and Jeremy Corbyn.
For businesses like mine, which supply Mental Health First Aid training, of course this would be good news. It would also naturally further the purpose which MHFA has been evidence based to serve – that of reducing the stigma of mental health issues in the workplace and in society, raising education and giving people confidence in having a conversation with someone in distress, from a first aid perspective.
This article is available in full at SHP Online, here.